Your Options for Transmasculine Surgery
The way you've always envisioned yourself
---
What Is Transmasculine Surgery?
Transmasculine surgery refers to the surgical options available for trans men seeking "Female to Male" or FTM top or bottom surgery. These surgical options have proven to have dramatic lifestyle benefits, such as improved self-confidence and gender affirmation. Our board certified surgeon is highly experienced and specializes in transgender surgeries for very natural looking outcomes.
There are a variety of options available for your transmasculine top and/or bottom surgery depending on your own personal goals.
Each patient's surgery is different from the next. Our board certified surgeon handles each as its own unique case in order to provide you with the most natural and the most true-to-you results.
"I was fooling everybody but myself."
Transmasculine Top Surgery
Transmasculine, or FTM ("Female to Male"), is designed to remove breast tissue, flatten the chest, and leave the patient with a more sculpted and masculine appearing torso. Patients may choose to have the nipple-areolar complex reshaped and relocated in concordance with a male body. Some patients may elect for a more unconventional appearance and lose the nipple-areolar complex altogether.
Learn More
Transmasculine Bottom Surgery
Transmasculine bottom surgery, also known as "Female to Male"  (FTM) bottom surgery, refers to a constellation of procedures related to the female reproductive tract. Female reproductive anatomy consists of ovaries, uterus, and vagina. Ovaries are responsible for hormone and egg production. The uterus lies within the abdominal cavity next to the ovaries, and supports a growing embryo. The vagina provides a passageway for childbirth, for monthly products of menstruation, and for sexual intercourse. Transmasculine patients may decide to remove one or more of these organs, depending on their personal goals. The organs can be removed through a variety of techniques, including traditional open, laparoscopic, or robotic; technique will determine if the procedure requires hospital admission overnight or not. We do not perform phalloplasty.
Learn More
We would love to speak about your transmasculine (FTM) surgery options with you during a private one-on-one consultation at our Miami area practice. As advocates in the LGBTQ+ community, it is our passion to help each trans man or woman achieve their true selves through beautifully personalized results and board certified expertise. Please feel free to contact our office online, or call us at 305.865.2000.
"We should all be in control of our bodies. This is not an easy surgery to go through but the rewards are tremendous."
Devoted To Gender Affirmation Surgery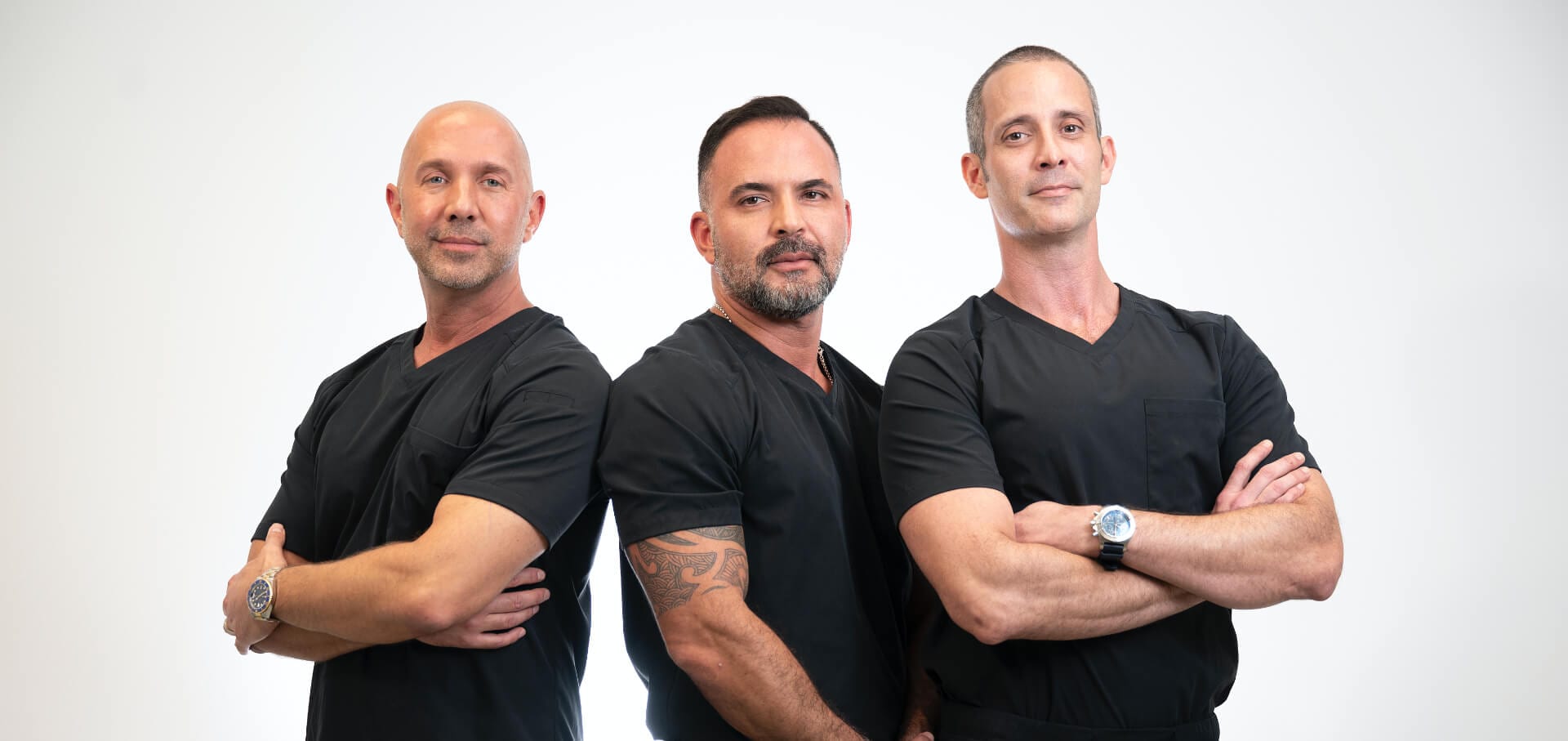 Dr. John L. Whitehead • Dr. Christian Quintero • Dr. Alain Ramirez
Our On-Site Fully Accredited Surgery Center
Our surgical suite makes surgery much more affordable and
private than doing the procedure in the hospital.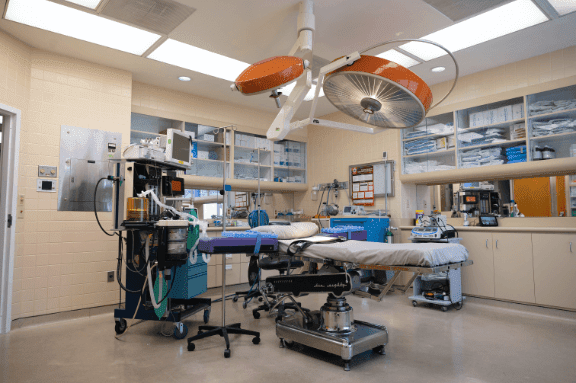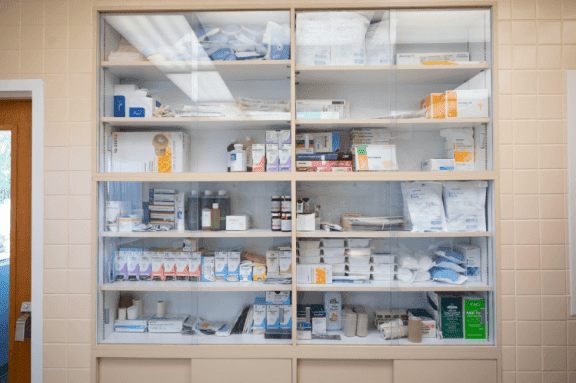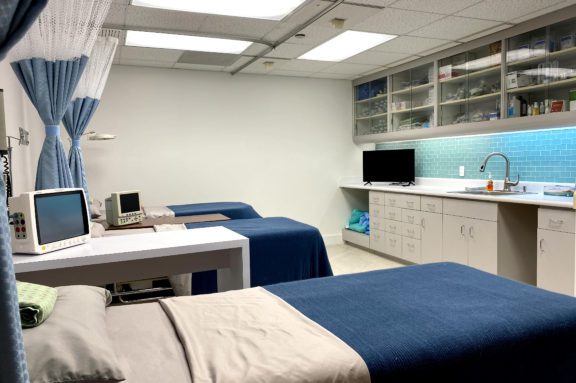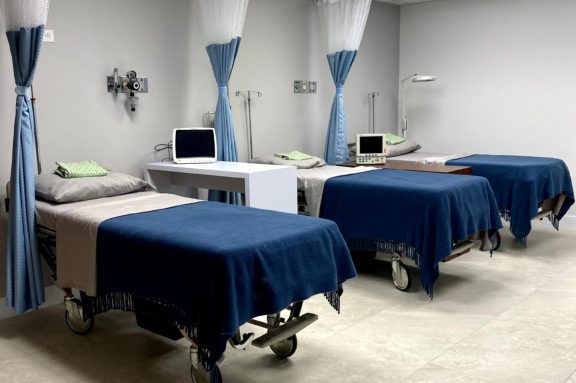 Your surgery will be performed at our own on-site AAAASF accredited surgery center here in Bay Harbor Islands, Florida.
Our Operating Room is fully equipped with the latest, state-of-the-art equipment as well as a Yale-trained board certified anesthesiologist to ensure your utmost safety and comfort.
We understand that many hospitals may not be understanding of your decision, and in many cases may charge enormous fees due to the procedure you're choosing to undergo. At Restore Medical Center, we know the struggles many face in the LGBTQ+ community and strive for our center to be a place where you can feel completely comfortable from beginning to end. Every visit is completely private and discreet, and you'll never be charged any outrageous fees.
Next Steps? We'd Love to Speak with You One-on-One
Our goal is for you to feel fully informed so you can make the best decision for you. Contact us for a virtual or in-person consultation and start the your life-changing conversation.