Restore Medical Center is a Safe, Supportive Place to Become Who You Were Meant to Be
Drs. Whitehead, Ramirez and Quintero are highly acclaimed specialists in gender affrimation surgery and non-surgical facial transformation who have created a private destination to support the transgender community. This includes the friendly office experience as well as their accredited on-site operating center that substantially cuts the cost of surgery versus the cost of hospital-based surgery. The doctors' education, training, experience and beautiful results are well-known throughout the US, as is their passionate advocacy for the rights of all transgender men and women. Their warmth, humanity and understanding bring tears of joy and gratitude to the eyes of their patients (and patients' families).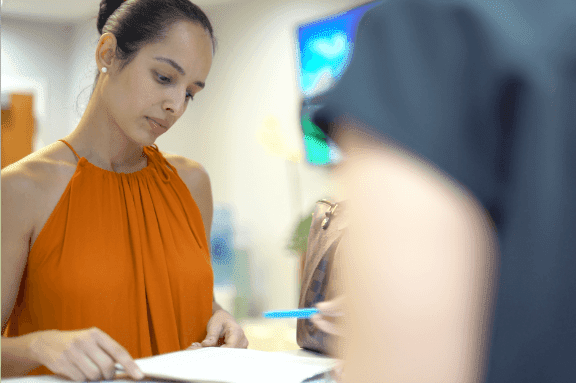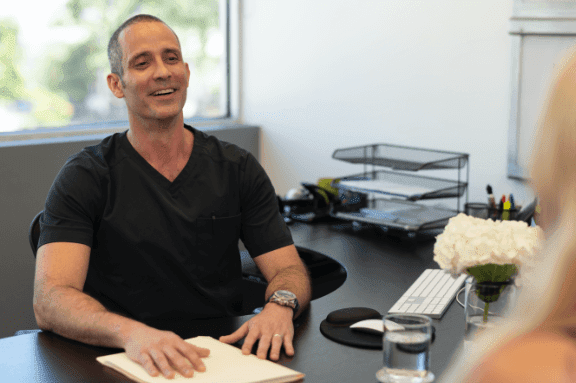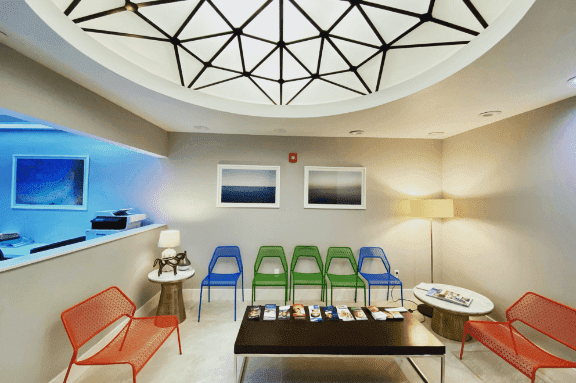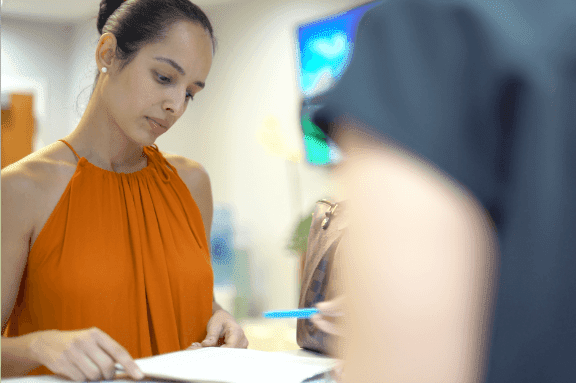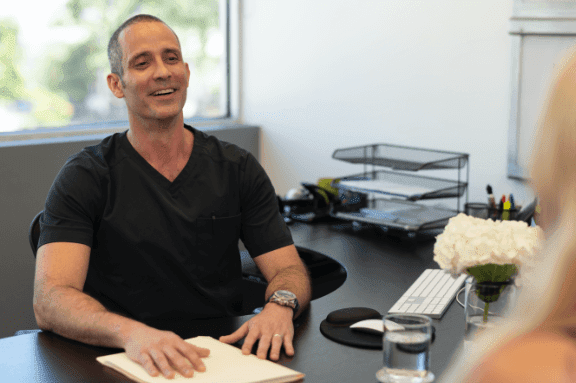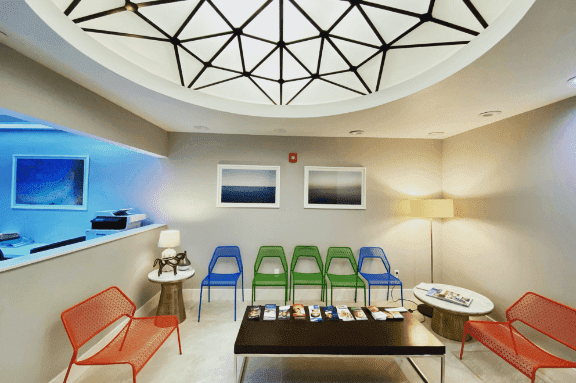 "If I could say anything to someone contemplating surgery it would be this: You will have a feeling of freedom; you'll feel whole and complete; you can finally live the way you've always wanted to live."
My journey in gender affirmation medicine
"We should all be in control of our bodies. This is not an easy surgery to go through but the rewards are tremendous."
Glossary of Terms
There is a great deal of confusion and misunderstanding about terminology in the LGBTQ+ community. The Human Rights Campaign (a non-profit organization) has put together an excellent glossary of terms to assist people with appropriate definitions and terminology for the various aspects transgender medicine.
view glossary of terms
The Only Practice In The Miami Area Devoted Solely To Gender Affirmation Surgery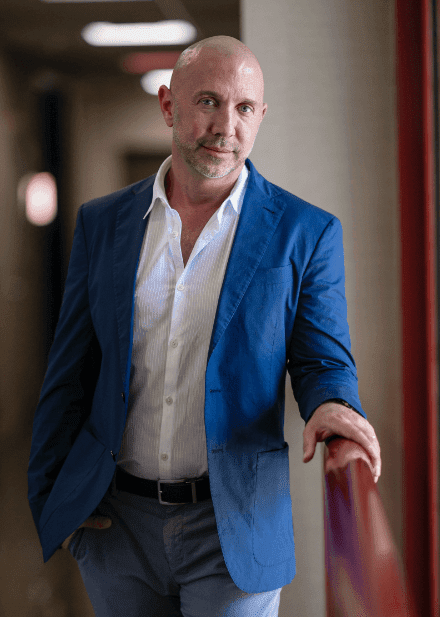 Dr. John L. Whitehead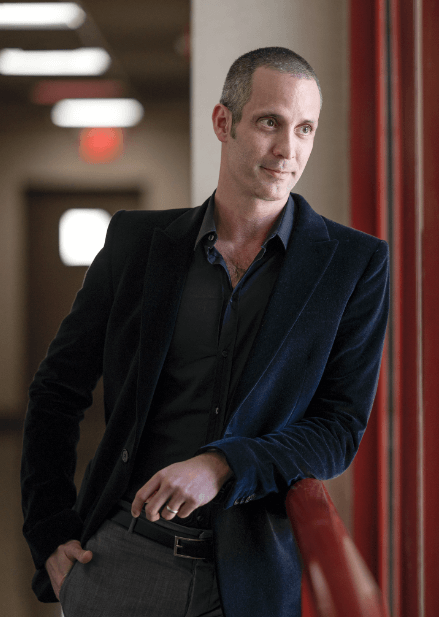 Dr. Alain Ramirez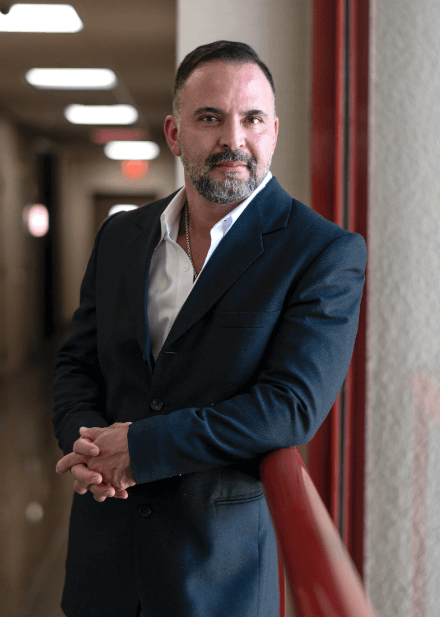 Dr. Christian Quintero
How do you advocate for the trans community?
Our On-Site Fully Accredited Surgery Center
Our surgical suite makes surgery much more affordable and
private than doing the procedure in the hospital.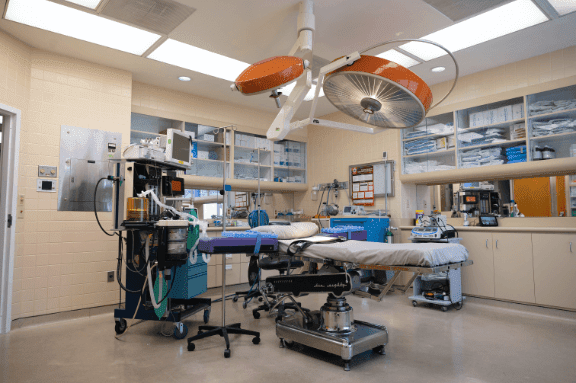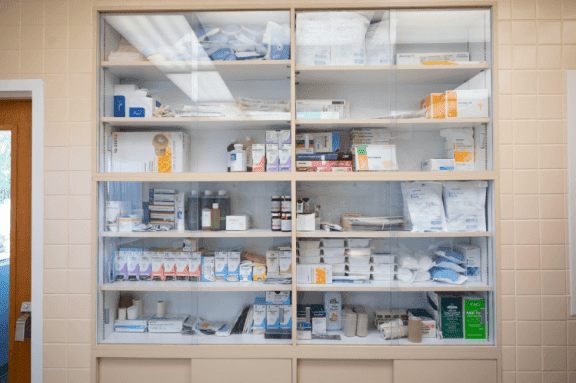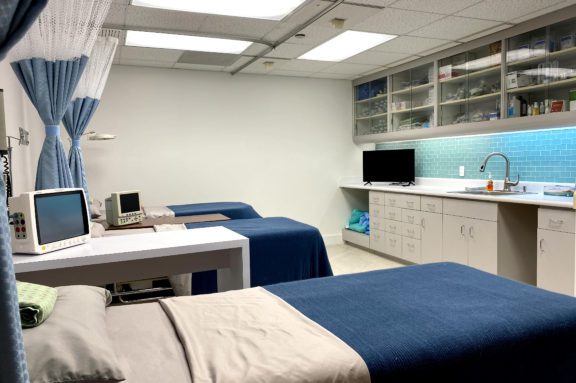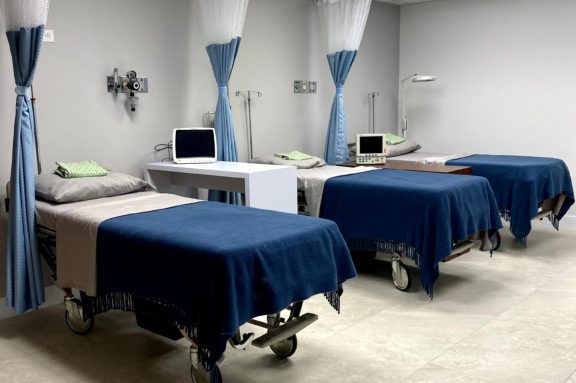 Your surgery will be performed at our own on-site AAAASF accredited surgery center here in Bay Harbor Islands, Florida. Our operating room is fully equipped with the latest, state-of-the-art equipment as well as a Yale-trained board certified anesthesiologist to ensure your utmost safety and comfort.
We understand that many hospitals may not be understanding of your decision, and in many cases may charge enormous fees due to the procedure you're choosing to undergo. At Restore Medical Center, we know the struggles many face in the LGBTQ+ community and strive for our center to be a place where you can feel completely comfortable from beginning to end. Every visit is completely private and discreet, and you'll never be charged any outrageous fees.
Next Steps? We'd Love to Speak with You One-on-One
Our goal is for you to feel fully informed so you can make the best decision for you. Contact us for a virtual or in-person consultation and start the your life-changing conversation.