The Only Practice In The Miami Area
Devoted Solely To Gender Affirmation
We are gay members of the LGBTQ+ community ourselves. We are fighting for the rights and happiness for transgender men and woman, as much as we fought for our own.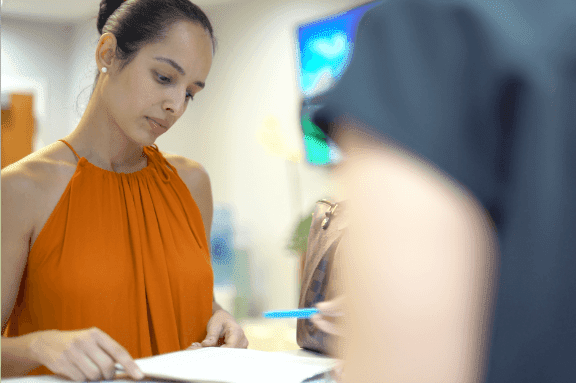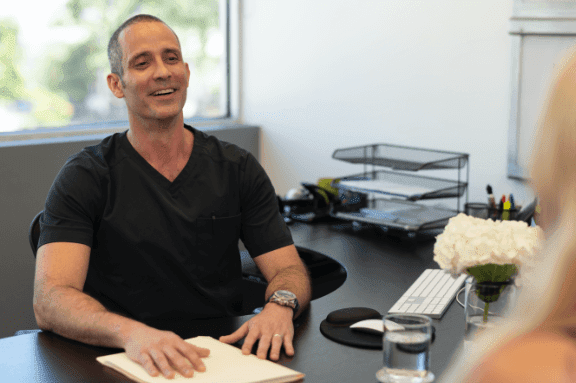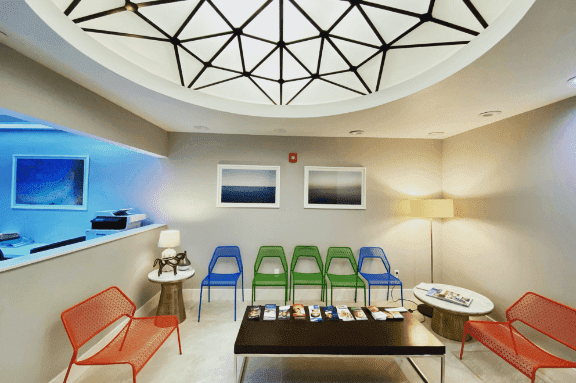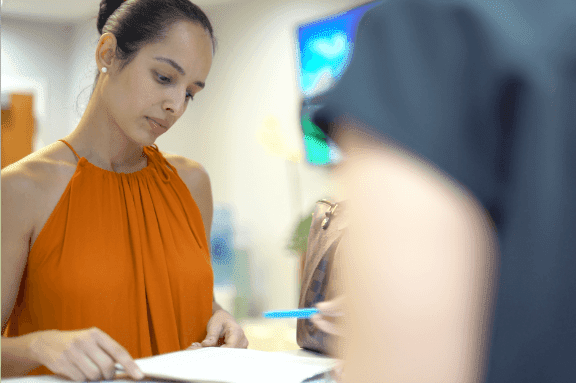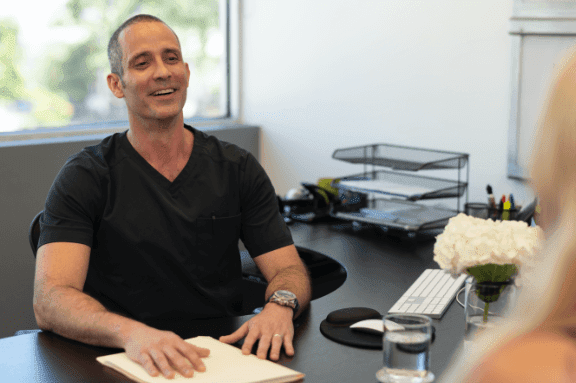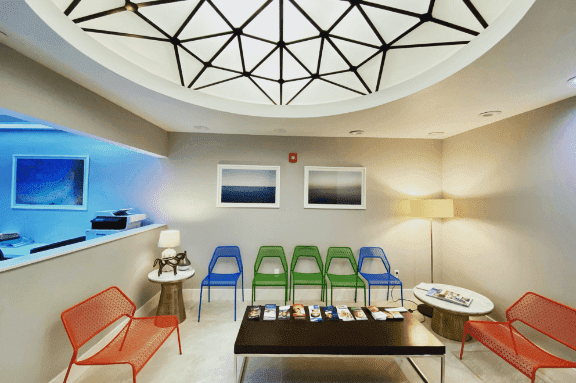 This Is A Safe Place To Restore You
To Who You Were Meant To Be
This is a no judgement zone. No question is too embarrassing. No fear or worry we haven't addressed. Holding your hand, being available by cell phone day and night –
this is the kind of support we offer to our patients.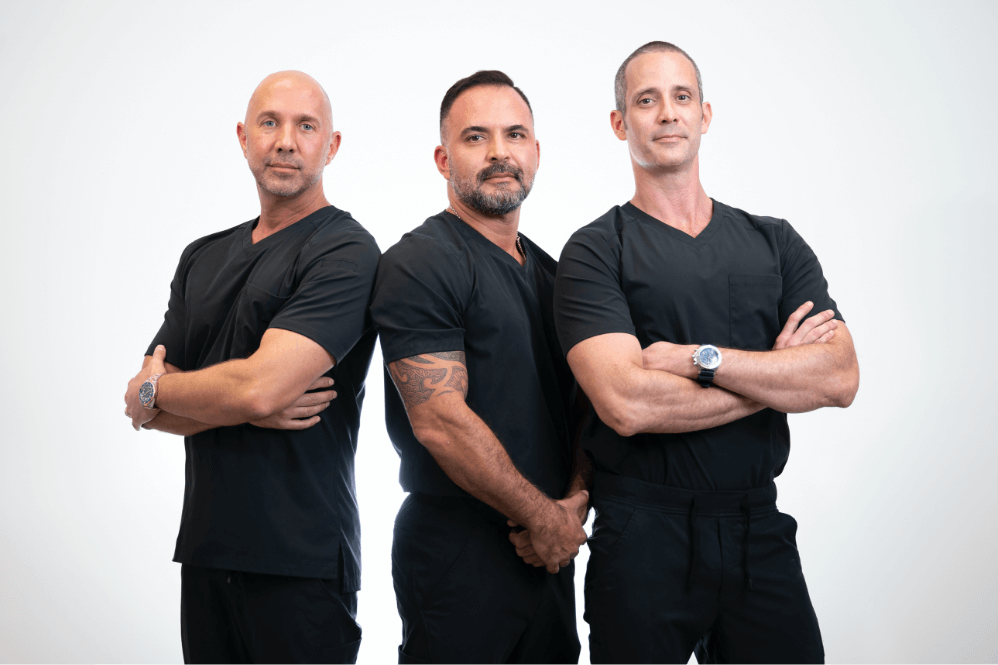 REAL DOCTORS. REAL MEDICINE
As board-certified physicians, we are proud of our education, training and credentials to address the complex issues around gender affirmation. As specialists we can provide the safest, most successful outcomes. We approach our work with a goal of balancing beauty with structure, function and comfort.
meet the doctors
"I consulted with 6 doctors but nothing felt right. Drs. Whitehead and Ramirez were the first to be interested in me as a human being. Their warmth and humanity is unmistakable."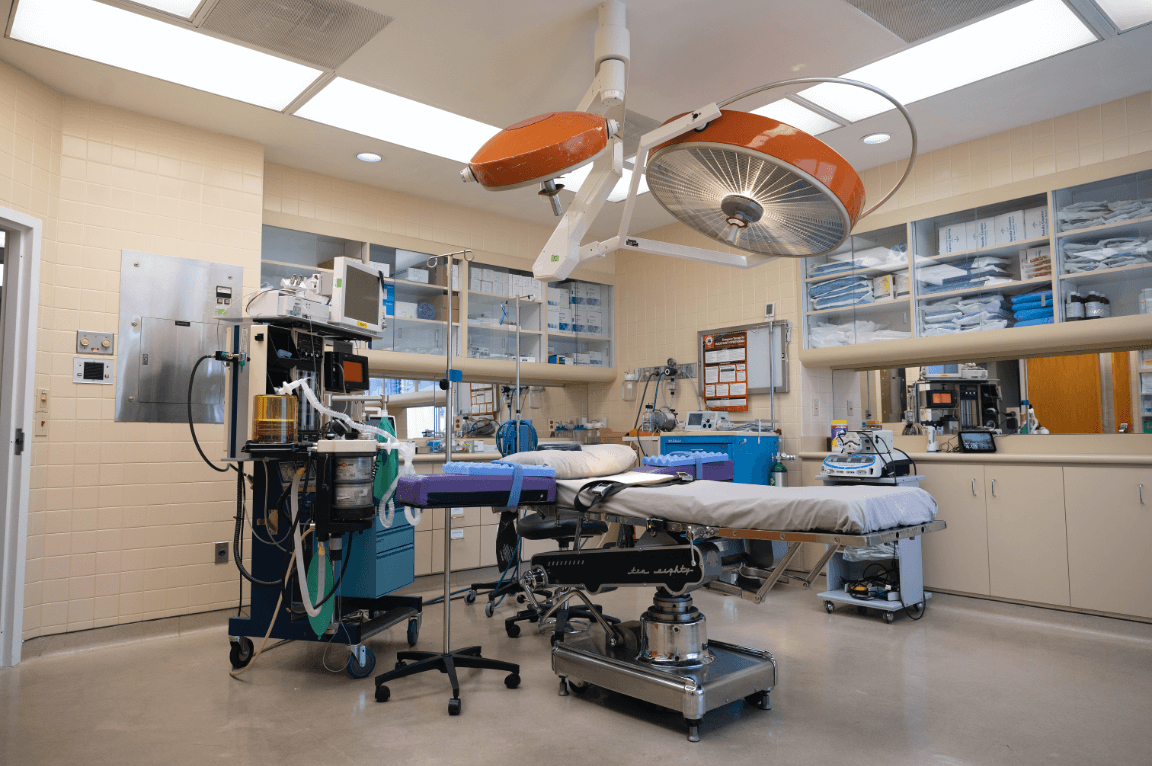 ON-SITE SURGICAL CENTER MAKES SURGERY MUCH MORE AFFORDABLE AND PRIVATE THAN USING A HOSPITAL
We are certified by the American Association for Accreditation of Ambulatory Surgical Facilities (AAAASF). The operating room maintains the same standards as the finest hospitals. Having more control over every element of the operating room gives us more ability to make you feel comfortable, safe and with the utmost privacy. It is also why our fees are so much less than they would be in a hospital setting.
"If I could say anything to someone contemplating surgery it would be this: You will have a feeling of freedom; you'll feel whole and complete; you can finally live the way you've always wanted to live."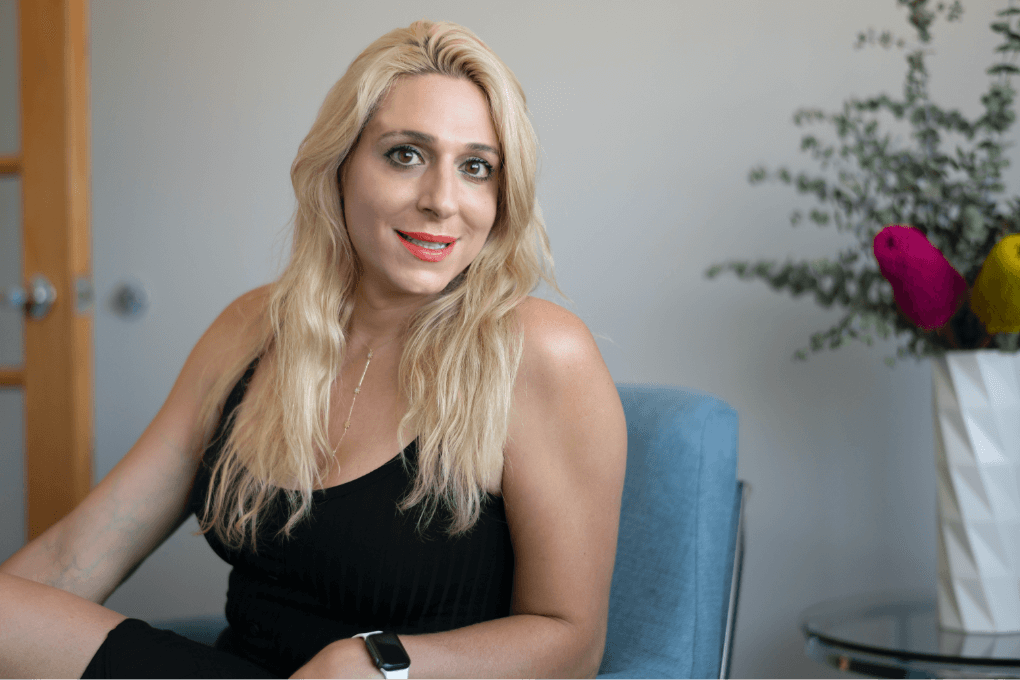 WE ARE ADVOCATES FOR THE TRANSGENDER COMMUNITY
When we opened our practice, we had no idea of the challenges we would face with hospitals, insurance carriers and even members of the medical profession. We have helped make changes and continue to fight in support of the entire LGBTQ+ community.
"Although we're seeing positive change, there is much work to do to help the transgender community gain their rights."
Dr. John L. Whitehead
"If I had it to do over again, I would have done it sooner."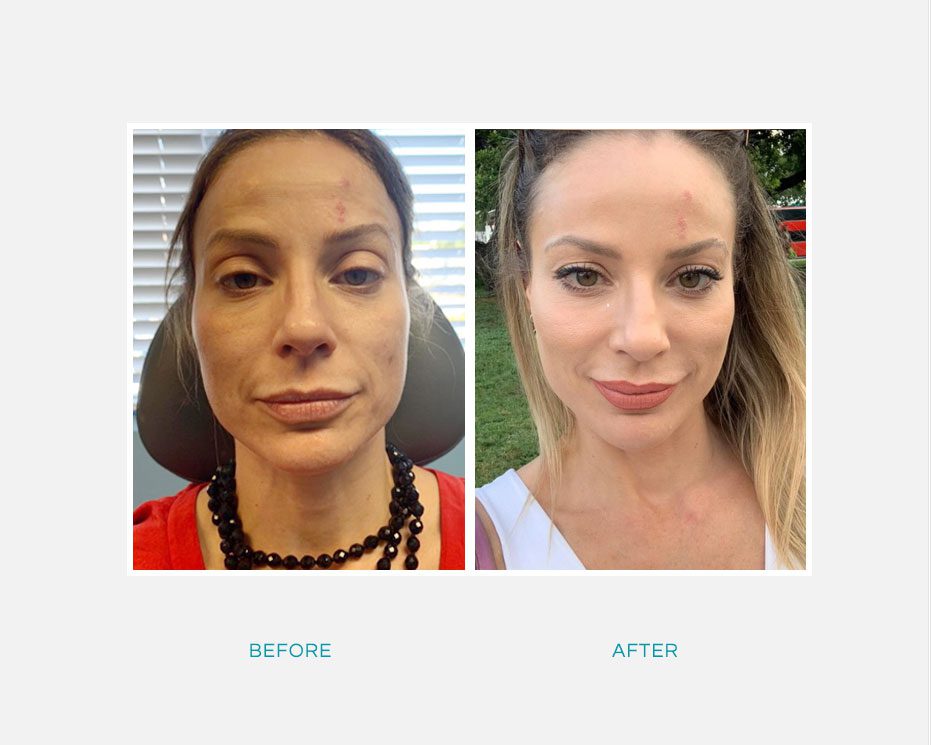 the finest, non-surgical facial rejuvenation TO FEMINIZE OR MASCULINIZE THE FACE OR TO WIPE AWAY FLAWS AND AGE
Dr. Alain Ramirez is an artist when it comes to non-surgical facial rejuvenation. What all patients have in common is the desire to feel more attractive and more comfortable in their own skin.
view our services
"Artistry and attention to detail goes into everything that Dr. Whitehead and I do."
FOR FAMILY AND FRIENDS
We want to be there for you, the loved ones of our transgender patients to provide resources, support and open conversation. We have found that with more credible information comes greater understanding which, of course, is the open door to mutual acceptance.
"It's important to recognize that family and friends are going through a transition too. Everyone needs to be patient with one another."
Anagloria Mora, PhD
Counselor and Specialist to the LGBTQ+ community
Learn More
95% of our patients are from out of town & around the world
Our goal is for you to feel fully informed so you can make the best decision for you. Contact us for a virtual or in-person consultation and start the your life-changing conversation.